Living at Antara compound in Riyadh is more like embracing a new lifestyle. In fact, Antara is more than just a compound, it is a community, a residential resort-like getaway. The first thing that comes to mind when talking about Antara is its luxurious sense of living. From villas to apartments, Antara is a place for all, where spaces were meticulously thought-out to sooth one's mind and soul. The interior of each and every residence was created to draw in natural light and accessorize it with a relaxing color palette. Take a look outside, you will see Antara's beautifully landscaped neighborhood. Like no other compound, Antara focuses on the inner peace gardens, parks and outdoors bring. A true feeling of calmness and stillness for everyone to enjoy. While strolling down the paved pathways, you will find people and families just like you. And you will know that community-living is everything you wished for! Moreover, you can experience relaxation by the interconnected serviced pools in the compound. What better way to start your weekend than with your toes in the water and a mocktail in hand?
The Epitome of Luxury Living
Yes, Antara is a lifestyle, one that focuses on each individual's need and on offering its residents a luxurious experience. You can live this experience at the fitness and wellness center of Antara, the business lounge or the many restaurants it comprises. The services are endless and enjoying every one of them will create the kind of routine you wished you had. Not the boring kind of routine of course!
To sum it up, Antara is an all-in-one compound that promises a luxurious and breathtaking lifestyle. From the moment you enter our premises you won't look back. You will even wait till 6 o'clock every weekday to rush back to your now called home.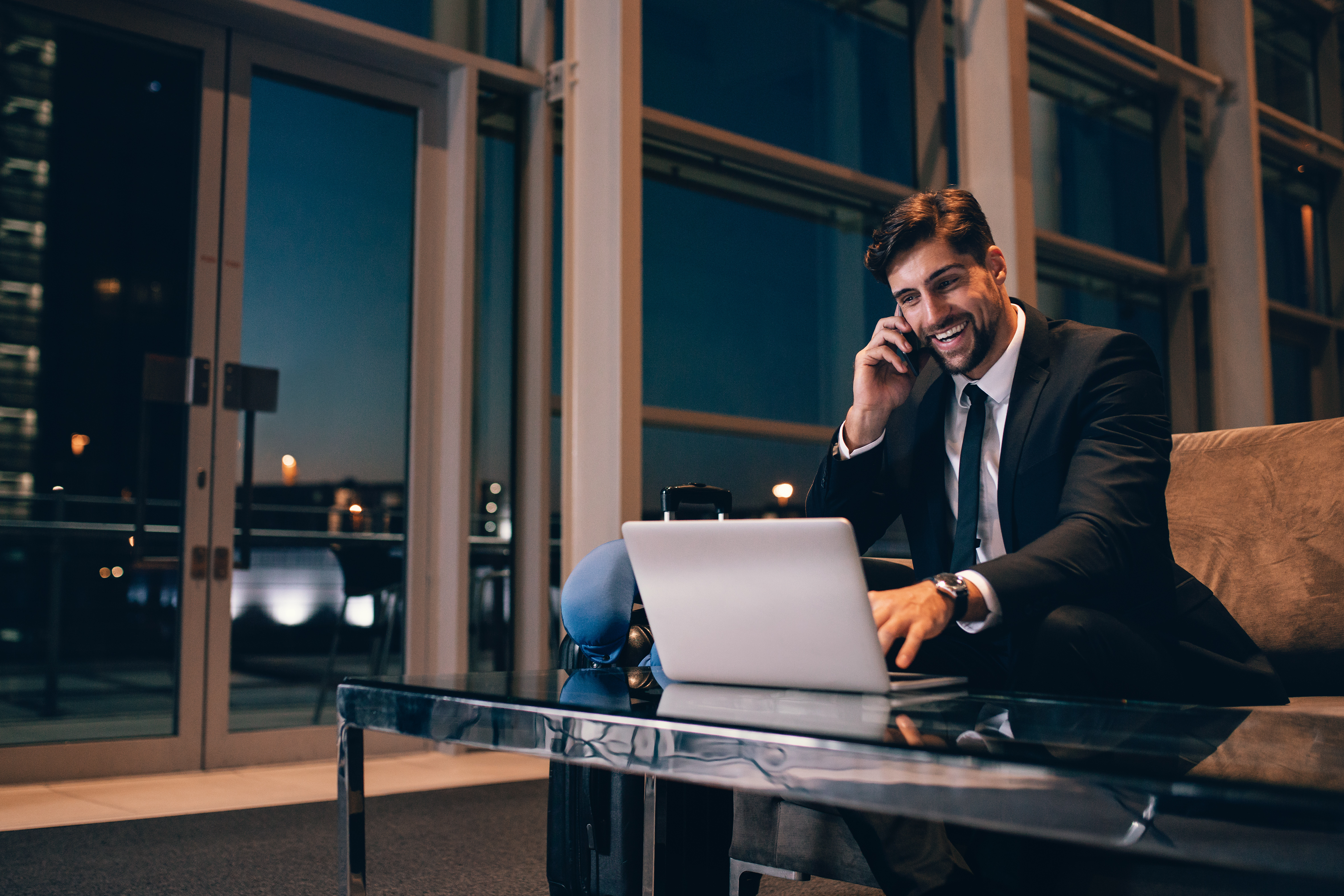 So, if you are still in search of an ideal home and want to be part of a beautiful community, contact us today!