Is your company seeking a home for its employees? Look no further! Antara, a resort-living style compound, is the best choice for your western team. Antara will be sure to keep your employees and your business partners fully motivated and happy, with these four main benefits:
A proximity resort next to Riyadh
Your employees or your business partners coming from abroad will take a 20-minutes ride from the airport to arrive at this paradise location. After settling in their studio apartment, villa or townhouse, they will be able to easily join you in the city that is very close to their location. If you did not arrange a pick-up service from Antara to your location, our concierge will be happy to do so.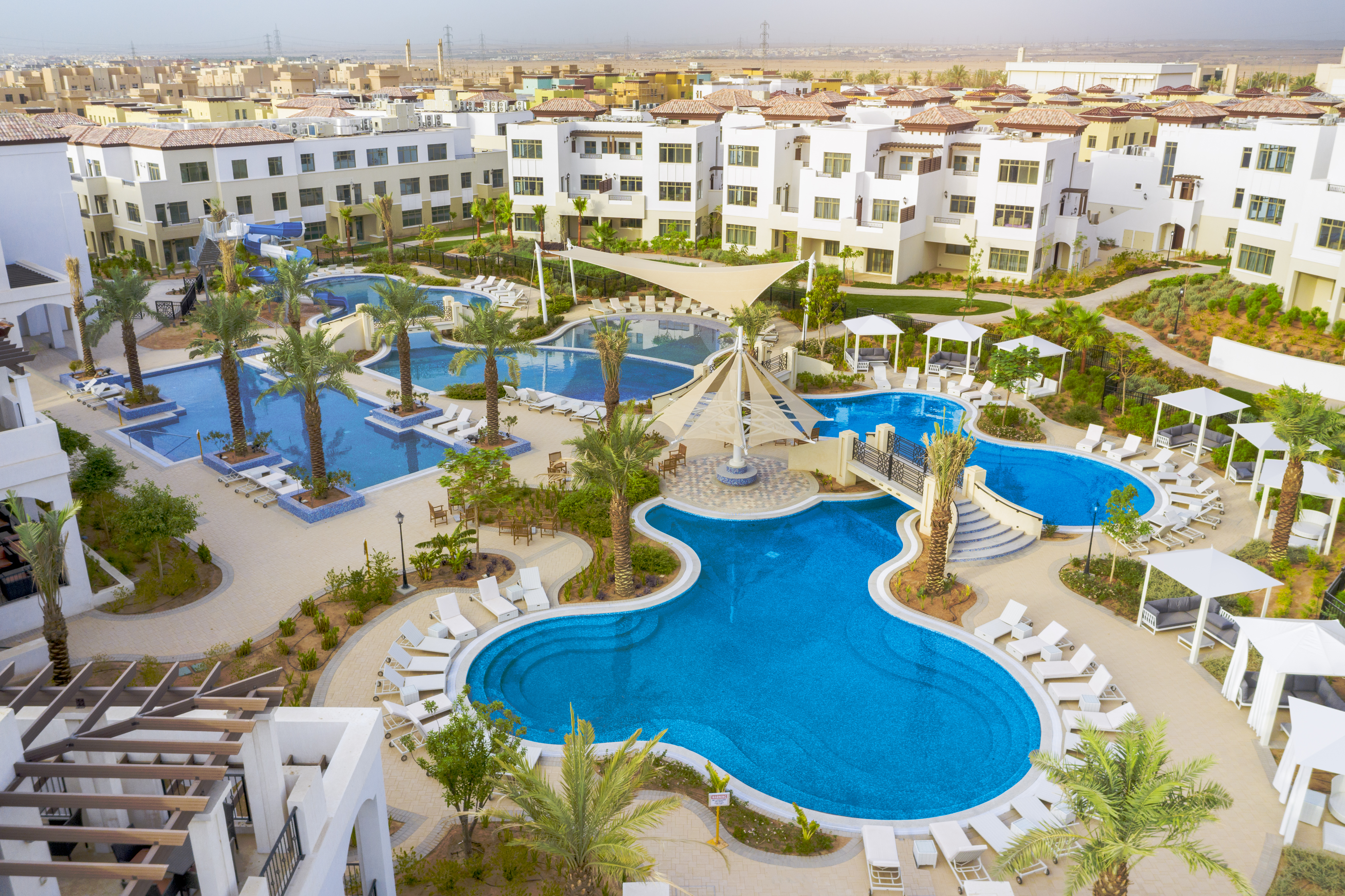 Apartments, villas and townhouses
Antara is a secured gated compound for westerners with a wide choice of accommodation. Apartments, Villas and Townhouses are available with a multiple bedroom's options. You will be able to choose the most appropriate accommodation for your staff and your business partner. Those residential units are just exquisite: furnished with high-quality appliances, your guests will never feel home sick.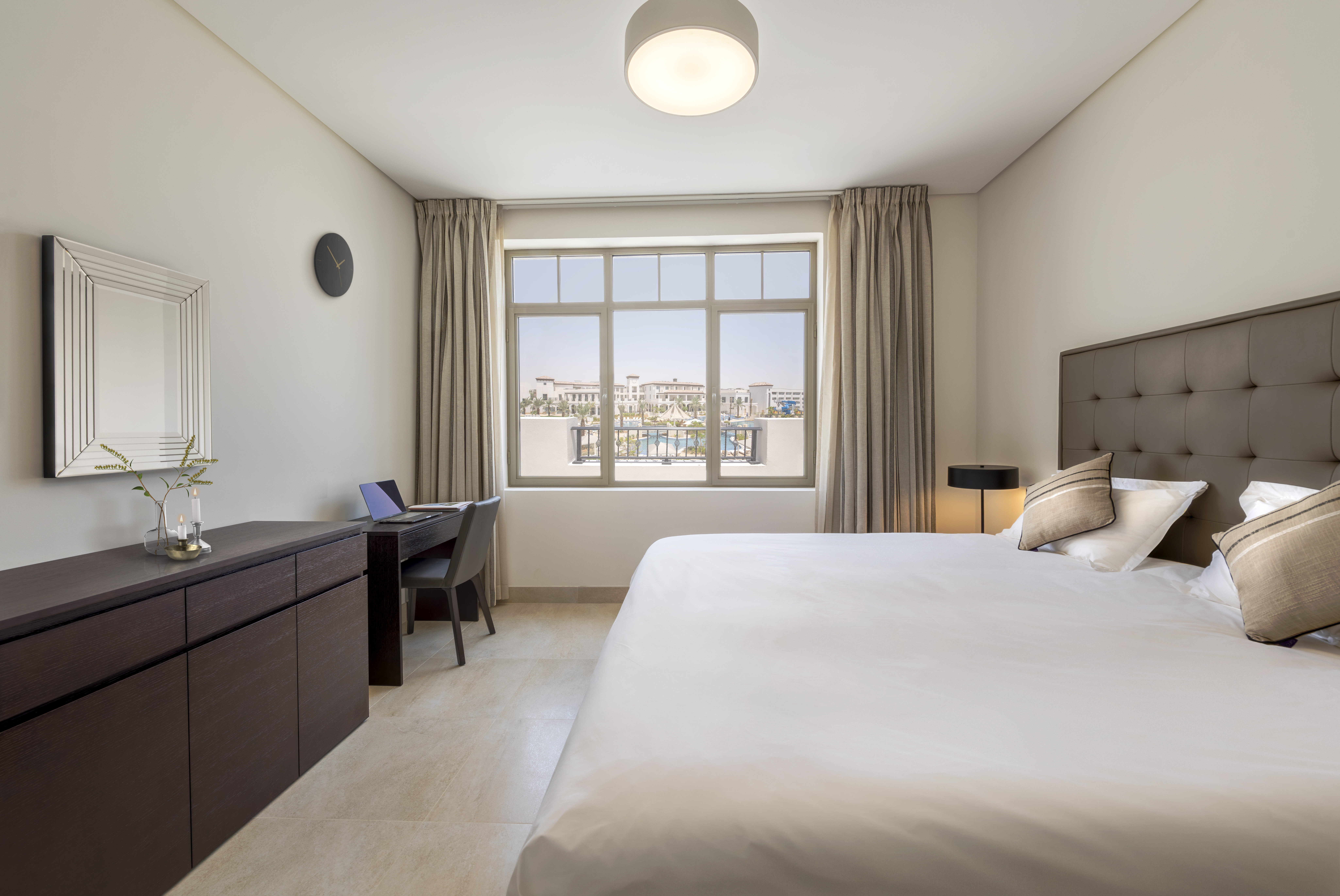 A wide variety of facilities to satisfy everyone's needs
In order to drive motivation and increase the happiness of your western staff, our compound is equipped with a quiet Business Lounge, a Gym, interconnected pools and much more! Whether it's the weekend and your employees need to relax or it's during the week and the load of work is big, Antara will meet every need of its residents.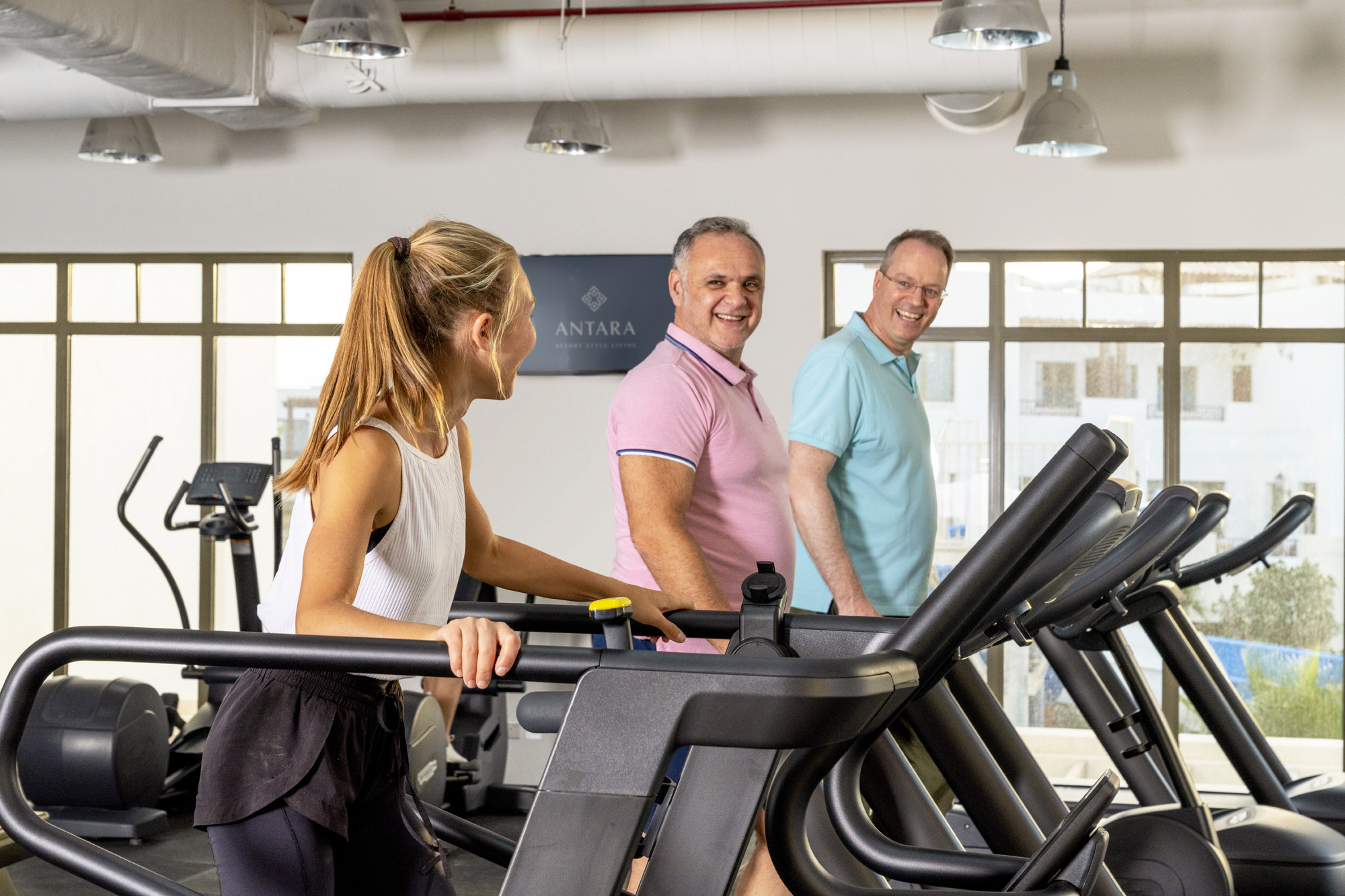 An active community with plenty of events
Your western staff will not have time to get bored and won't ever complain about the lack of socialization. Antara has a list of on-site events (annual and monthly) and off-site events (like the Grand prix or the world cup) that will make sure people are gathered and entertained.
Antra Living is the perfect home for your employees who will be able to enjoy a resort-living lifestyle in Riyadh.